How to create a SparkCliks account?
Step 1 : Click on Sign Up on the top right navigation bar. Then, fill out the registration form and click on Sign Up!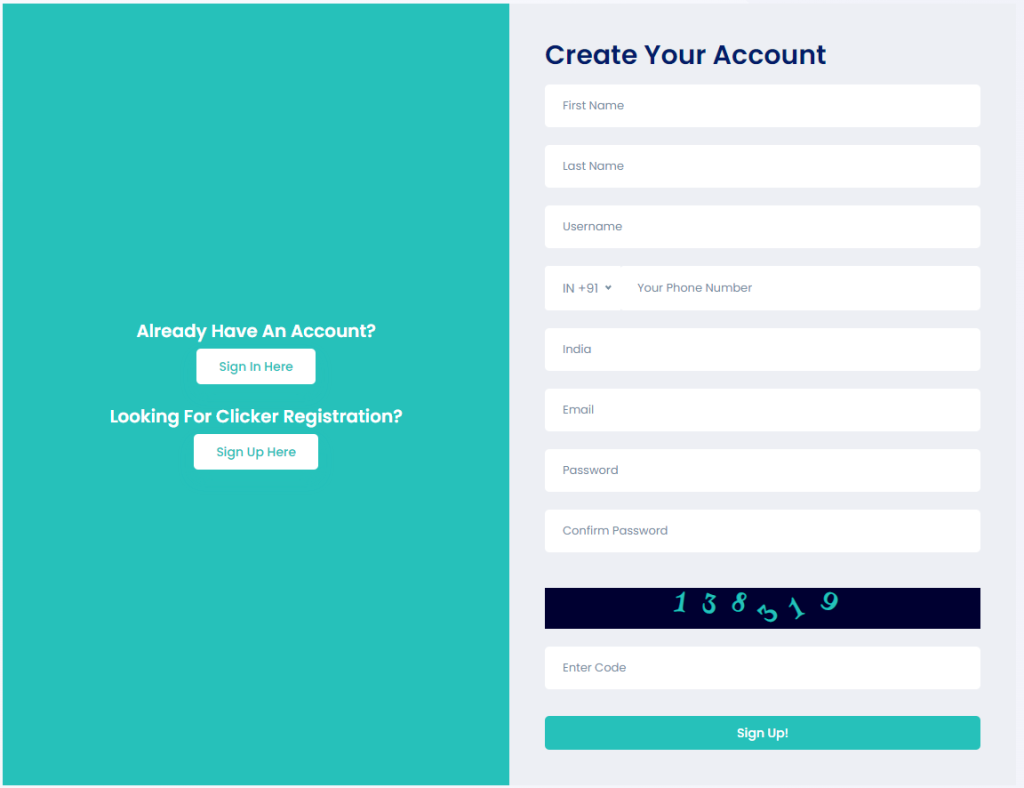 Step 2 : Check your mailbox for the verification code and enter it. Then click on Submit.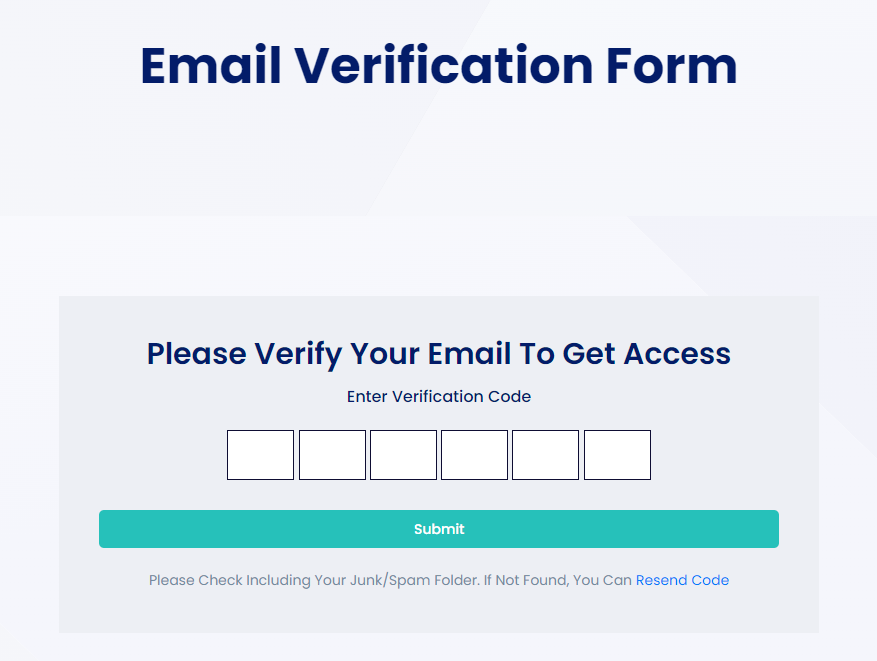 Step 3 : Once the Verification code is verified, you will then be redirected to Dashboard.